Chiropractic Care
Chiropractic is natural, holistic health care for all ages that's focused on you. We treat your whole body naturally and holistically. Chiropractic works with your musculoskeletal and nervous systems, and how they impact your health.
Proper alignment is necessary for your body to function the way it should. If misaligned, your spine cannot move the way it's supposed to, causing pain and discomfort.
New Patients

How Can It Help Me?
At Stevenson Chiropractic & Wellness, we are healthcare providers extensively trained to diagnose, treat and help prevent conditions and disorders related to the back, neck, pelvis, and extremity joints. Problems in any of these areas may affect the nervous system and all related tissues in the body.
Our patients have been helped with conditions like
Back/neck pain
Extremity pain
Disc problems
Spinal stenosis
Sports injuries
And more…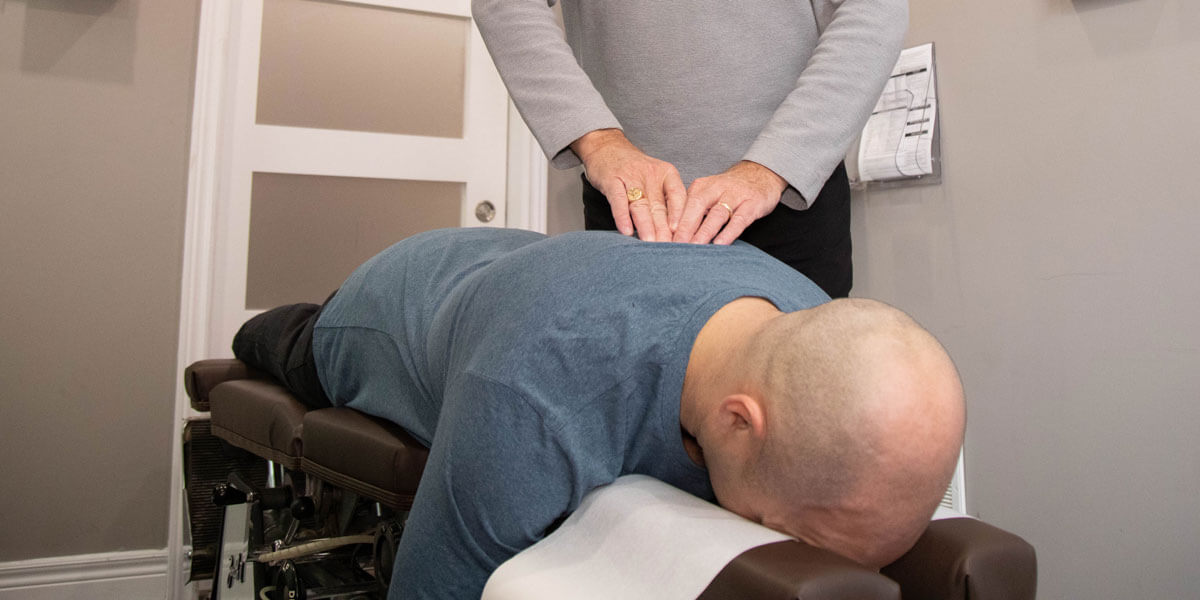 Our Tools and Techniques
We primarily use manual hands-on techniques, including Diversified and Thompson drop tables. We are also trained in using the Activator Tool, perfect for children and elders, and patients who cannot tolerate manual manipulation.
Adjunct services include Spinal Decompression Therapy, Medical Cold Laser, Custom Foot Orthotics, Knee Brace Fitting, Kinesio Taping, Graston® IAST, exercise therapy, and Dynamic Neuromuscular Stabilization techniques.
Massage therapy and physiotherapy may be used in conjunction with chiropractic care. Regardless of the technique used, you can be assured of superior care. We'll find and treat the source of your problem to give you the relief you need.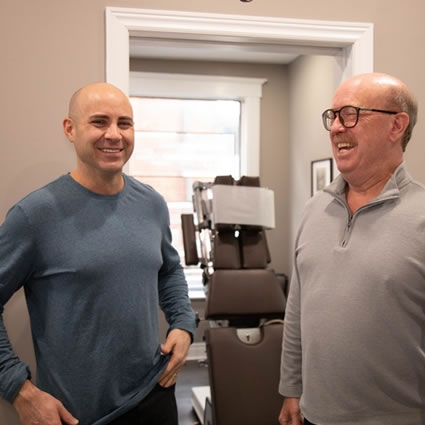 In Home Care For Your Loved Ones
Stevenson Chiropractic & Wellness offers house calls and mobile care services to the Hamilton and surrounding communities. Along with chiropractic care, we also offer in-house exercise programs, medical cold laser, activator and soft tissue therapy.
If you or a family member are unable to travel, or can't find the time to come to our office, our in-home service is perfect for you. Our goal is to maximize your time by caring for you in the convenience of your own home!
Make an appointment and find out how chiropractic care may help you. Contact our office today!

Chiropractic Care | (905) 544-5787