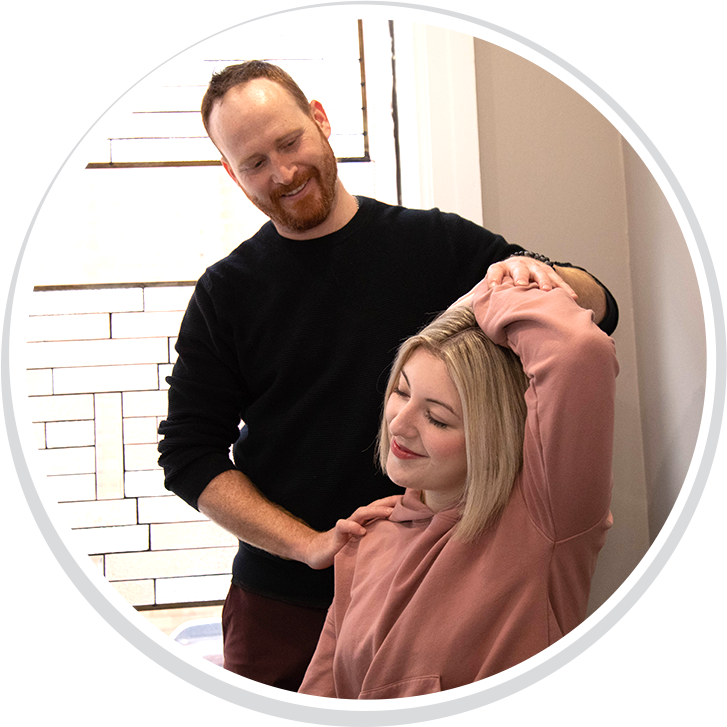 Caring For Our Community
Our family of doctors has been taking care of families in Hamilton for over 70 years. We have built a relationship of trust and commitment to helping you achieve optimal health and wellness.
Patients have seen success with conditions like back, neck, knee and joint pain, sciatica, headaches, migraines, TMJ, carpal tunnel syndrome, rotator cuff injury, sports injuries, pregnancy discomfort, and pediatric issues.