Meet Brandon Connerty
Registered Massage Therapist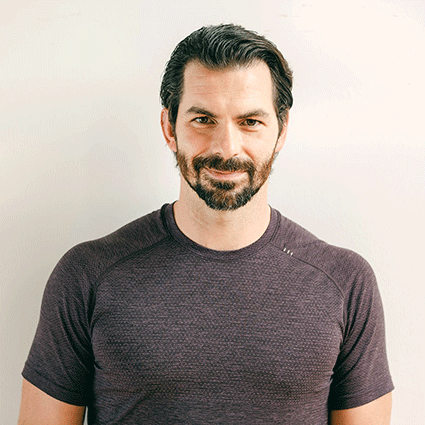 Brandon is a highly experienced massage therapist with a passion for helping others. With 15 years of experience in the field, Brandon has a diploma in massage therapy from Elmcrest College in Toronto, as well as additional certifications in fascial stretch therapy and fascial abrasion technique. He's thrilled to be a part of the Stevenson Chiropractic & Wellness team, and we couldn't be happier to have his experience and passion for patients on board with us!
He specializes in therapeutic and sports-related treatments, using a combination of Swedish technique and deep tissue massage to help patients achieve their goals. Brandon understands that every person is unique and has their own path to wellness, and is dedicated to helping each individual find what works best for them.
As he sees it, no two patients are alike, and he will work with you to learn your body and craft a massage that will help you achieve your goals.
Outside of the Practice
When not helping clients at the practice, Brandon enjoys staying active and healthy by going to the gym and playing rugby. He also recharges by spending time with his two young children. Brandon is excited to be a part of the team at Stevenson Chiropractic & Wellness and is dedicated to providing the best care for each and every client.
Learn More Today
Massage therapy can make a great addition to your current care plan with us, or is great for stress relief and relaxation on its own.
Brandon can't wait to meet you and welcome you into our care. Get to know more about him when you book a visit with us. He looks forward to helping you achieve your goals in health!


Brandon Connerty | (905) 544-5787